Workshop Stands Legs And Parts at Plus.ro - Tool Shopping
Search results: 18 items found. Sort by Recommended & Price: High to Low.
How to Pick a Mattress
Mattresses are a crucial part of getting the rest and rejuvenation your body needs. Read this guide to learn how to pick a mattress for a perfect night's sleep.
Scroll down for more
Loading more products
No more products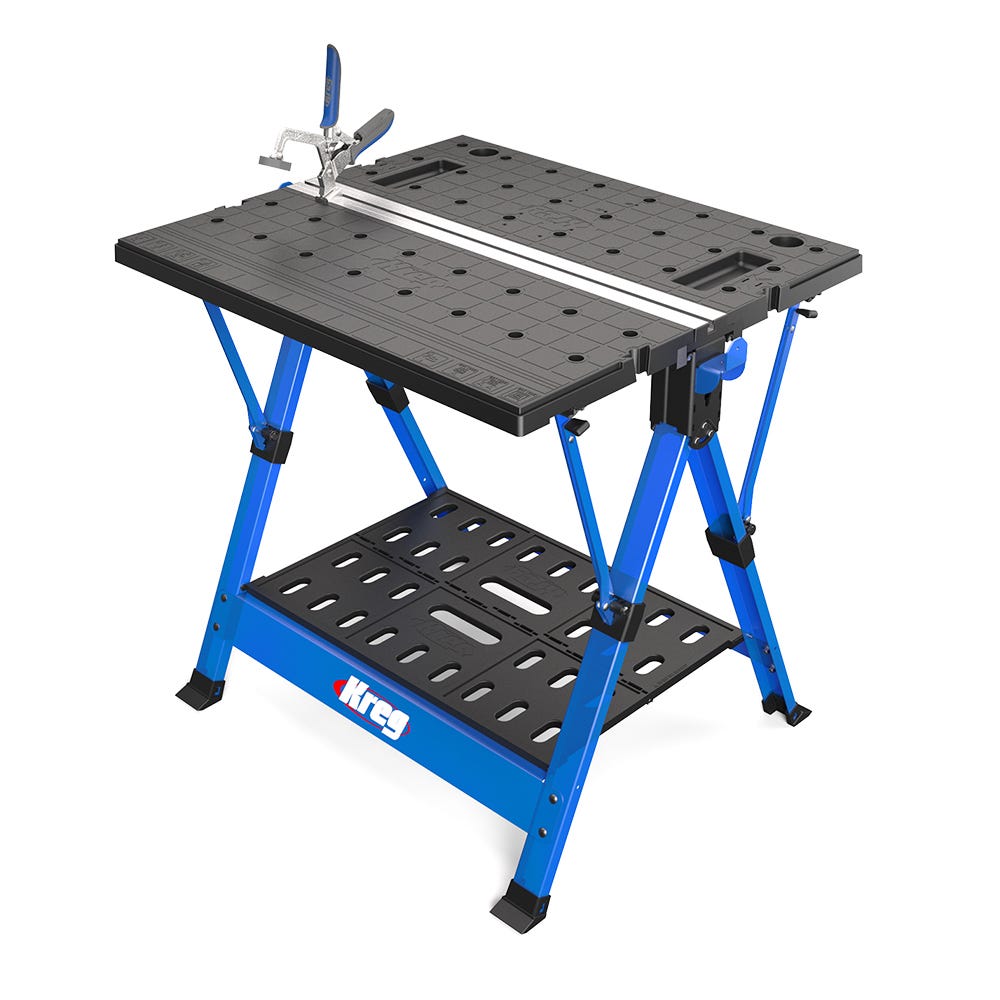 Mobile Project Center
The kreg mobile project center can be used as a conventional workbench, sawhorse, assembly table or
Workbench Leg Kit
If you want a workbench fast, and you want it to last, then this is the kit for you.
Stand Belt Disc Sander
You'll appreciate the comfortable working height and added stability this steel stand provides when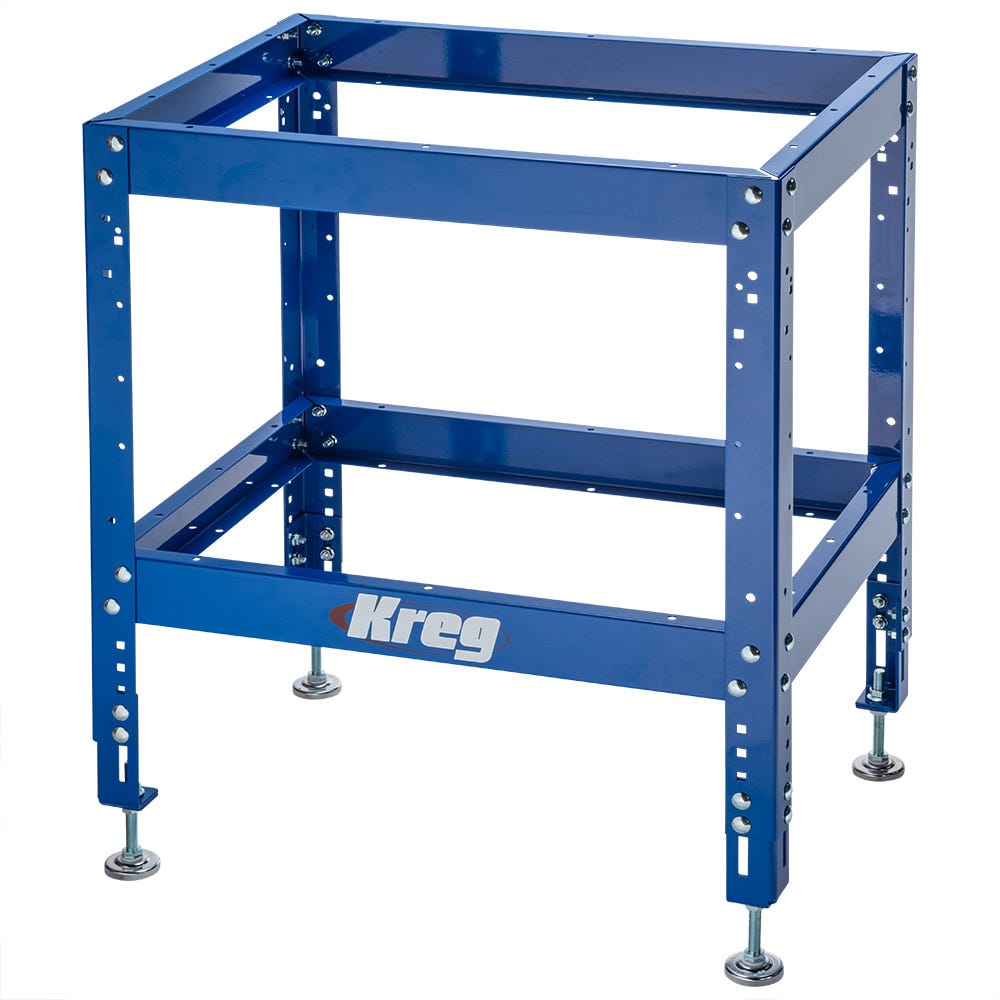 Kregmulti Purpose Stand
Kreg's multi-purpose shop stand is built to last from heavy 12- and 16-gauge steel and can be adjust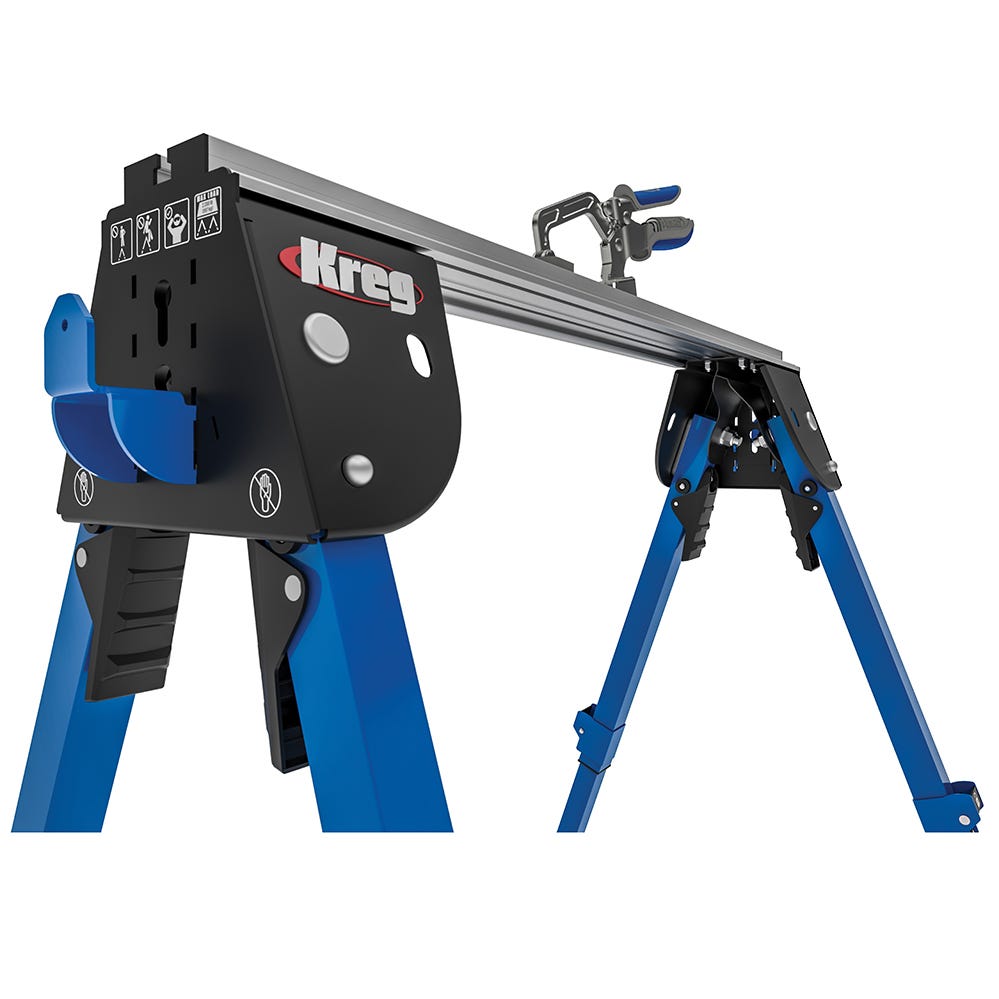 Track Horse
Brimming with features and bred for speed, kreg's track horse goes far beyond the abilities of an or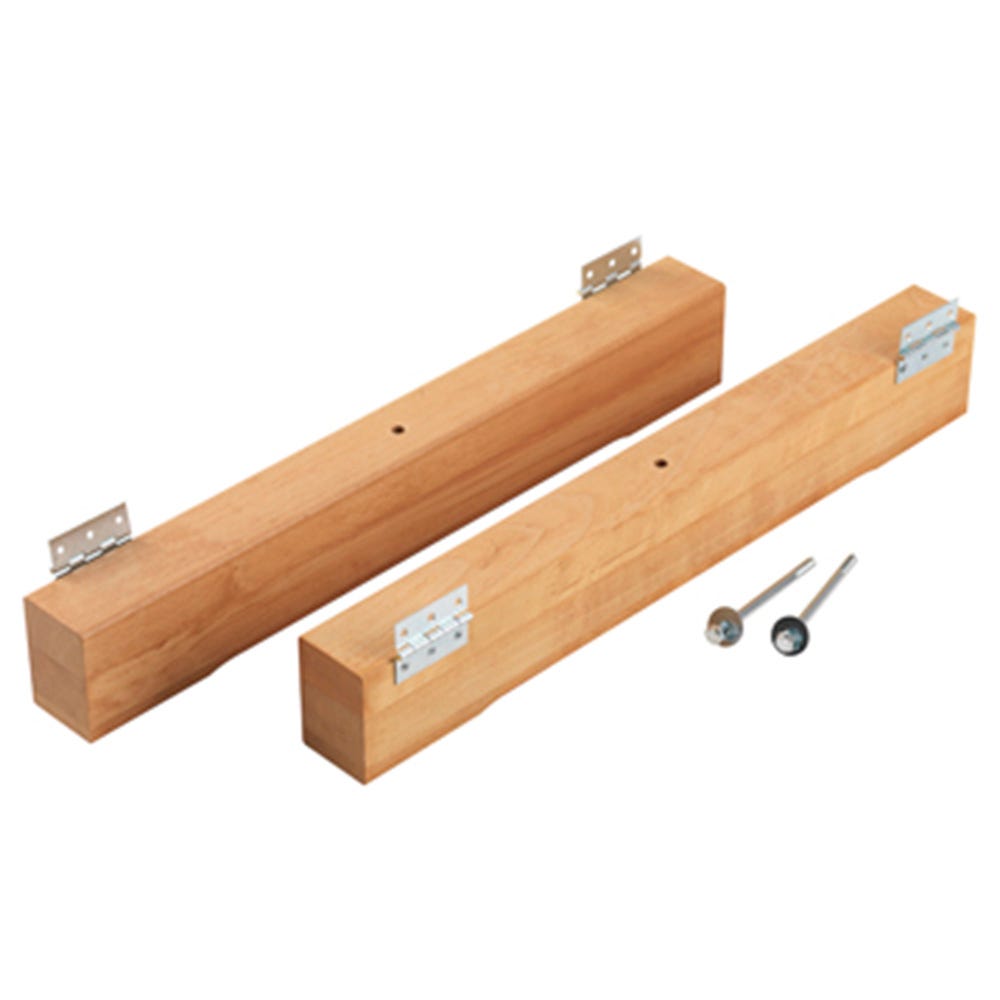 Height Adjustment Blocks
If you are above average in height, you'll appreciate the relief these adjustment blocks will provid
Workbench Accessory Kit
This sjobergs workbench accessory kit includes the qsh holdfast elite, which slips into 1'' dog hole
Copyright 2004-2019 - Plus.ro