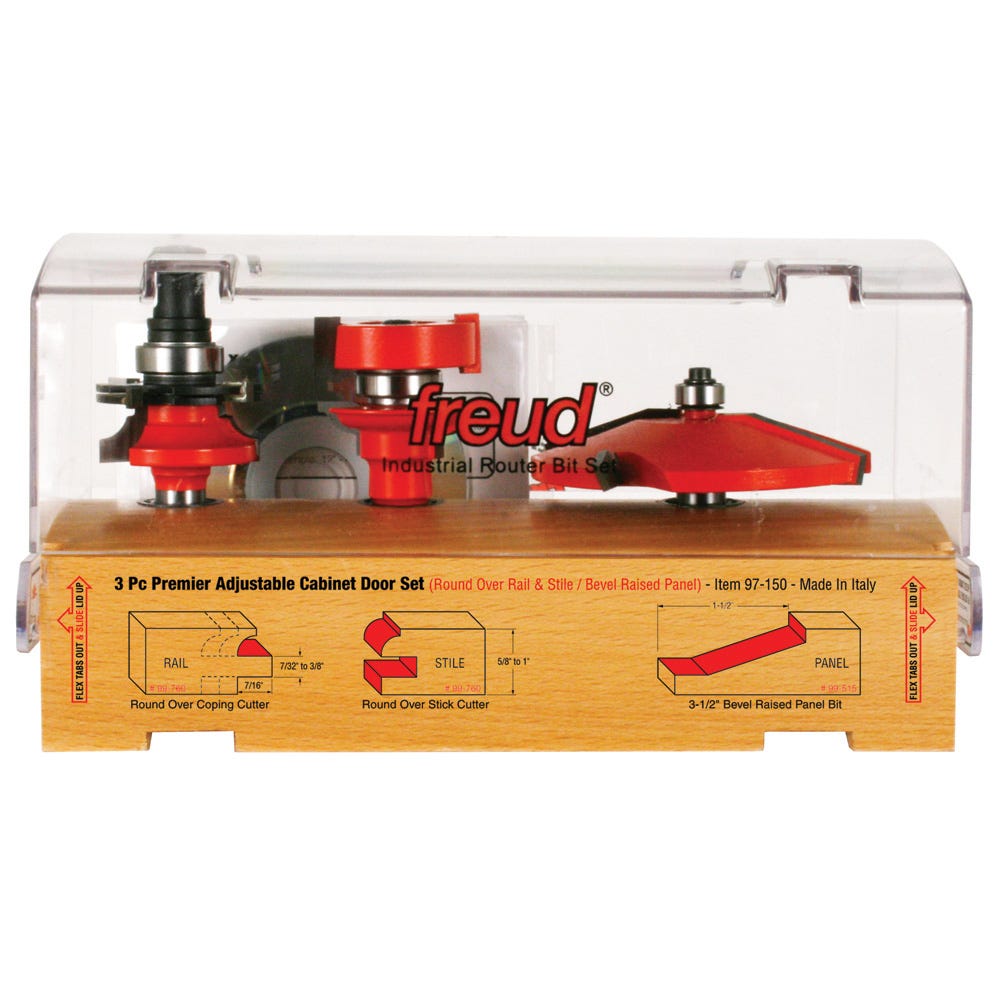 Rockler

Door Router Bit Set Shank



Door Router Bit Set Shank from Rockler. Power Tool Accessories Set contains premier adjustable quarter round rail and stile bits to mill tenons of any length! Simply remove the top portion of the cutter including bearing and spindle to produce the front of the long tenon profile for blind tenons, through tenons or bridle joints..


Halloween shop
. Leave guests and little goblins spellbound with all the essentials for a hauntingly beautiful home.